There is a thriving Tourism Association in the town which will provide you with all the information you will need. They can be found in their new offices as you enter the town.
Ukhenketho – Tourism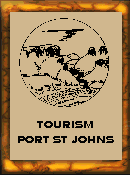 Port St Johns is surrounded with wonderful sights and experiences for those who want to open themselves enough to relax and let the world around them dictate the pace and the sensory experiences. If you are energetic, however, there is plenty to challenge you, from diving to climbing to trekking.
If you are of a sociable nature there are many local people who will take you into their homes and feed you with traditional food and show you how they have lived for hundreds of years. For the eco-tourist there is plenty of fascination in the nature reserves in the area.
Local Tour Guides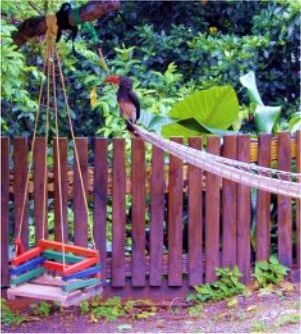 Thick indigenous forest, traditional village accommodation, coastal walks, sulphur springs, bird watching…nature at its best. And who better than a local to show you around and explain traditions still being practiced to this day?
Bookings for tours should be made one day in advance at the Tourist Information Office situated at the entrance to town
Or call (047) 564-1187 to make arrangements.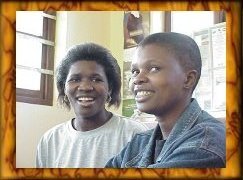 More Tourism Info: